Boiler Turnkey Project Execution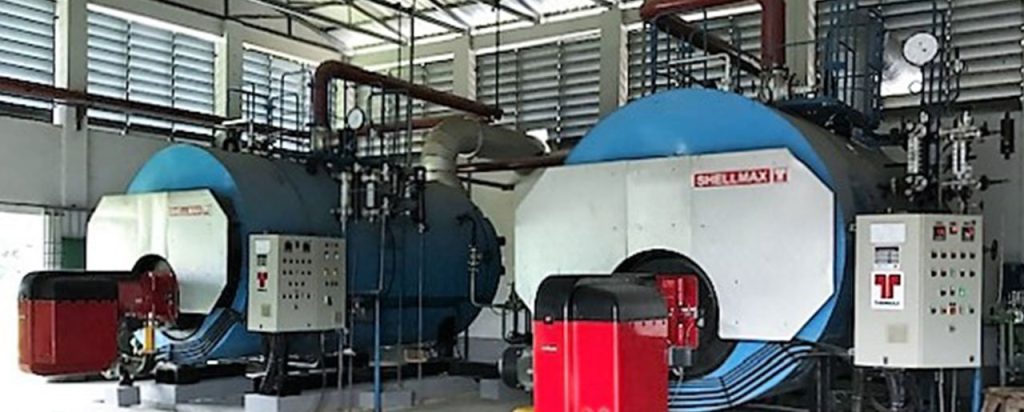 Boiler Turnkey Project Execution
Boilers – Supply, Fabrication, Erection & Commissioning
Global Cynax undertakes complete works of boilers  on turnkey basis with design, supply, fabrication, erection & commissioning.
Complete boiler room internal works like ducting, piping, structural tanks, refractory, insulation, electrical & instrumentation work.

Chimney with PCB clearance.

Diesel/Furnace storage tanks and its loading and distribution systems.

Coal handling plant for the boiler capacity and available storage & installation space.

Steam piping from boiler room to the utility with steam accessories, stress analysis and reliving.

Ash handling plant both mechanical as well as pneumatic system with also silo.
Due to complete support of design, drawing, planning, executing, monitoring, commissioning and handing over are all handled by the same company Global Cynax, it saves you time & money. The following advantages of choosing Global Cynax as your project executor partner-
Design & Drawing Phase of Project:
We provide chimney design calculations as per norms.

Sizing designing ducting layout to suit your boiler house.

Sizing designing ducting layout to suit your feed water and furnace oil locations.

Refractory and insulation design as per boiler requirement.
Planning, Executing & Supervision:
Global Cynax engineers will be available at site, round the clock.

Our project team at site ensures complete adherence to safety and statutory standards as outlined in the Thermax Project Manual.

Project schedules are prepared and managed using MS Project (Bar Chart)

The designated project manager of Global Cynax will be a single point of contact/communication till hand-over.

Project manager will be responsible for the monitoring and schedule adherence of the MS project with bar chart.

Periodic reporting to the customers in our standard formats on project development.
Commissioning & Handing over:
Global Cynax & Thermax highly skilled engineers do the commissioning.

Supply of utility required for commissioning.

Training plant personnel on operation of the boiler provided.